Mining service
Cloud mining
Cloud mining enables you to:
Start getting monthly Bitcoin payouts equal to the agreed upon hash rate. So, you don't have to buy a hole miner to get the payouts of the newest generation miner.
Have no risk of outages with a guaranteed uptime of 98.5%.
The cloud mining payouts go on as long as the S19 miner can runs profitable at €0.069 per kWh. This is an extremely competitive hosting price witch makes it possible to receive payouts for as long as possible. Start cloud mining today and start to receive Bitcoin!
Cloud mining plan
11.25 Th/s is equal to an eighth S19 Pro miner.
22.5 Th/s is equal to a quarter S19 Pro miner.
55 TH/s is equal to half S19 Pro miner.
110 TH/s is equal to one S19 Pro miner.
220 TH/s is equal to two S19 Pro miners.
440 TH/s is equal to four S19 Pro miners.
880 TH/s is equal to eight S19 Pro miners.
Tailor made hash rate plan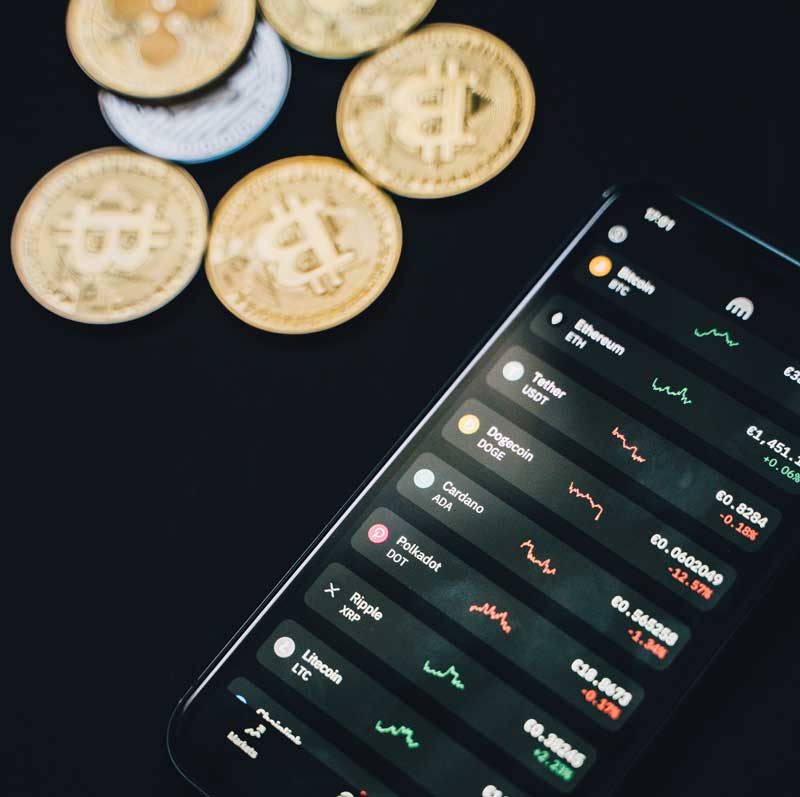 The cloud service prices move with the Bitcoin prices. Contact us for the current prices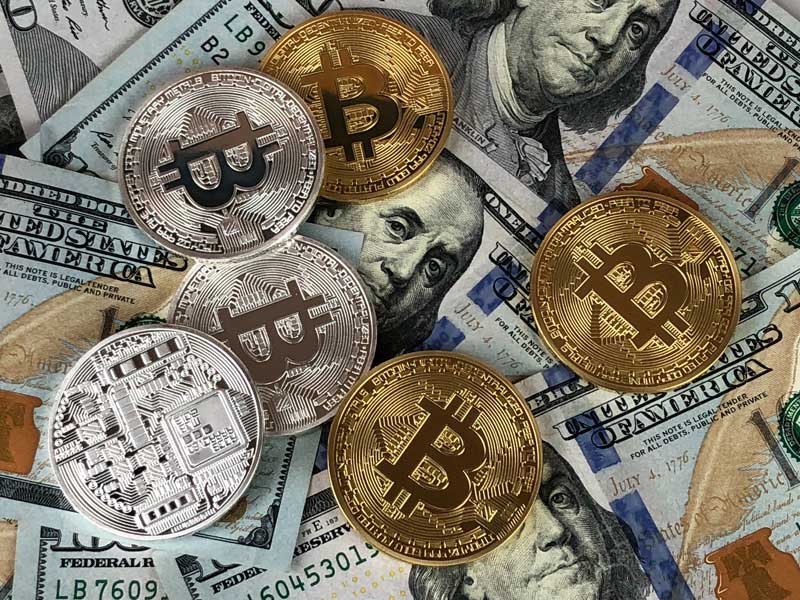 What is cloud mining?
With cloud mining you buy the rights to get the bitcoin payouts equal to an agreed upon hash rate mines the hosting cost. Hash rate is the expressed computing power of bitcoin miners. The higher the hash rate the more bitcoin you earn. In our pool we only host the newest generation Antminer S19 for maximum returns. This is the easiest service we have to get bitcoin payouts equal to the amount of hash rate that you buy. We make sure all the miners run correctly. You just sit back and get the bitcoin. Of course you also get access to the pool to monitor the hash rate and the payouts.
You might as well be interested in instant miner hosting and start earning Bitcoin from home!
Still have questions about cloud mining? Send us a message or call us at +31 640995285
All Mining Services