Mining service
Instant miner hosting
Instant miner hosting is a service in which you buy a Antminer S19 Pro 110Th/s miner that is already earning bitcoins. This is the best bitcoin miner on the market today. The miner is already installed and instantly starts earning bitcoin for you after your purchase. The miner is already hosted at a cost of €0.069 per kWh in one of our data centers.
Buy your already installed Antminer S19 Pro 110Th/s miner for: (Cost per miner)
1 Miner: €11.900,-.
2 Miners: €11.395,-.
3 Miners: €11.295,-.
5 Miners: €11.195,-.
8 Miners: €11.005,-.
10 Miners: €10.905,-.
20 < Miners: €10.495,-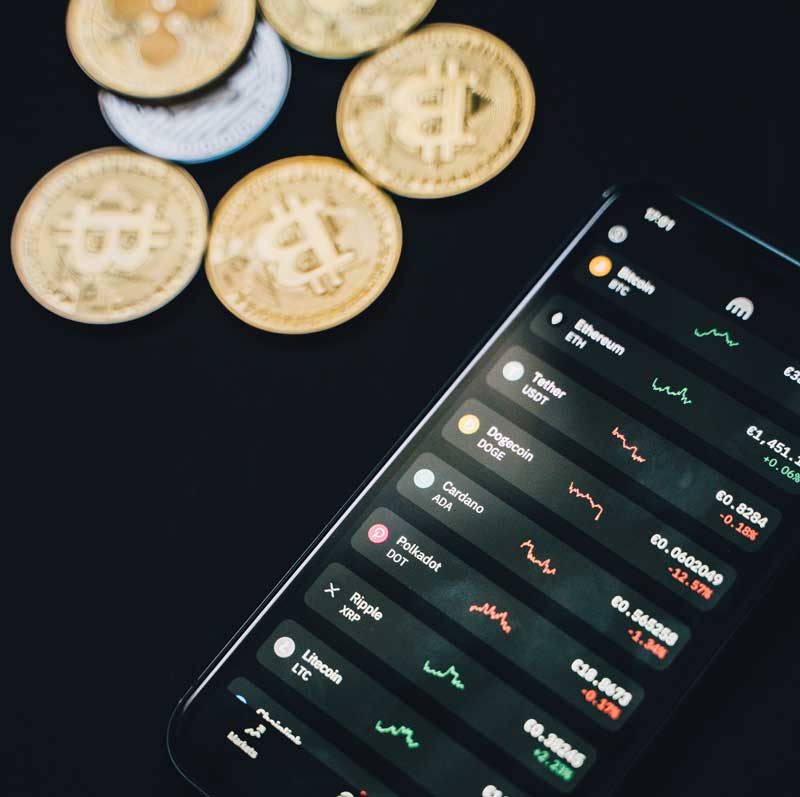 The prices from the miners can vary depending on the bitcoin price. Don't be afraid to make a fair offer. Only a limited amount of pre install miners with hosting contract are available. Contact us for an offer.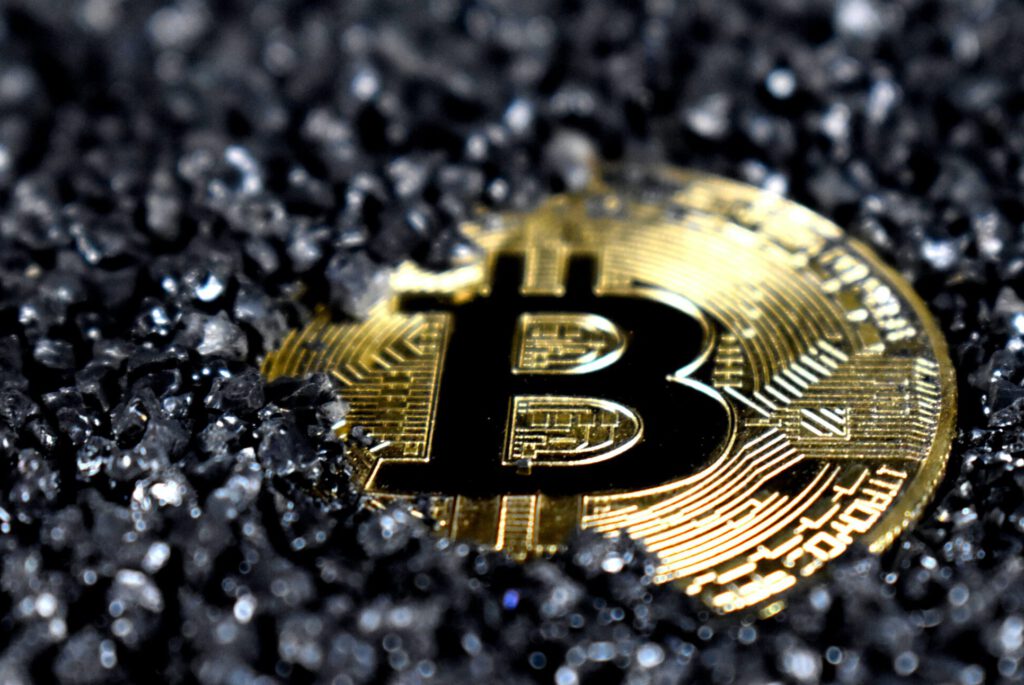 What is instant miner hosting?
We can manage the pool for you and pay your hosting cost or you can manage this yourself. The miner has a warranty of 2 to 6 months. The biggest benefit of this service is that after you buy the miner you instantly start mining with a very competative hosting cost. Making sure that you mine as long and as profitably as possible.
You might as well be interested in cloud mining and start earning Bitcoin immediately!
Still have questions about instant minier hosting? Send us a message or call us at +31 640995285
All Mining Services